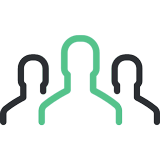 We Are Leader In Industrial Market Since 1999
JAX Chem Company mission is to delivered high quality products to our clients in competitive prices & to make Reputation synonymous with Quality. 
Safe & Secure
We are able to guarantee satisfaction for our clients.
Quality Products
The High Quality is our main concern.
Expert Staff
The trust & satisfaction of our clients are our goals.
Reasonable
Man To Man Service, every time And anytime.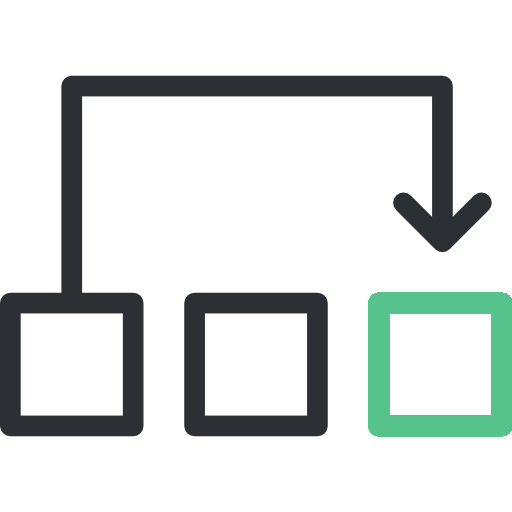 Providing Industrial Solution
We Are Able To guarantee A Very High Level Of Satisfaction For Our Clients. We Offer The Cleanest Line Of Services.
Who is JAX ?
JAX Chem Company is Located In Egypt as one of The Leading Companies in Import, Export and distributing Chemicals Raw Material for wide variety of ingredients to serve cosmetics, Personal Care Detergent , Water treatment , Textile , pharmaceutical , food, Petroleum , Paints and industrial chemical fields .
What we do ?
We mainly cover Many Customers In All Over Egypt From Traders & Factories in Many Field .We are working as a local stockiest supplying the goods from our stock promptly and delivering them to our clients' warehouses & Factories that are existed all over Egypt.
Customer satisfaction is our main target so we have staffed our organization with people of wide and varied experience in chemical and allied industries. This high caliber staffing with back up support from our suppliers experts make a successful combination, we are also Agent For Some International Suppliers Which Let us can Offer Our Customers with a Good and Very Competetive import Offers.
Our Experience
We Have A big Experience In Import, Export and Trading Chemicals Since 1999.
All our suppliers are international Companies and Manufacturers listed on Stock Exchanges and ISO 9002 Certified , who are reliable and consistent in supplies and product quality.
We have huge international Trading experience particularly for Middle East, Africa and all over the world. And also we have a very good Business relation with governmental Companies (tender section) all over Egypt.
We are leading in export (LABSA) Linear Alkyl Benzene Sulphonic Acid, and many Others Egyption Chemical Products.
Our Main Products are Petrochemicals, Solvents, Alcohol, Emulsion, Resins, Amines, Glycols, Acids, Additives, Dryers, Iron oxide, Chlorinated, Pigments, Organic and non Organic Chemicals.
Quality Levels
-We deal chemicals for Metallic surface Treatment Before Painting in a very high quality and competitive Price
We sell in FCL quantities LCL and Bulk, we can supply many kinds of chemicals in one FCL (Mix) for Africa and Middle East Countries , our payment terms Normally are Letters Of Credit from 1st Class Banks or partial TT Advance and partial CAD, or TT in advance depending on the quantity.
We can offer any International Inspection and many customer References for our Material Quality and Suppliers in many countries All Over The World.
We supply chemicals from Egypt, Netherland, United Kingdom, Germany, Russia, Turkey, South Africa, Iran, Saudi Arabia, Far East, and more….
We supply in high Qualities and Competitive prices
Need Assistance ?

 
If you require immediate assistance, please don't hesitate to get in touch with our team.